University of Ostrava
Viktor Fischer
"As the event manager of the University of Ostrava, I can say with a clear conscience that these guys can really be relied upon. Great professionalism, quality technology and a great price / quality ratio. This is also the reason why the University of Ostrava has been using the services of Max and his guys for more than 5 years."
This is just a part of our satisfied clients.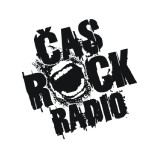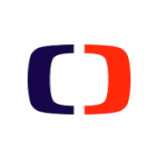 I AM THE SOUND s.r.o.
IČO: 07291591
Headquarters address
Volutová 2520/10, Stodůlky, 158 00 Praha 5
Mailing address
Budovatelská 157, Zábřeh, 747 22 Dolní Benešov
Contact form
If you have any questions about our services or technology, do not hesitate to contact us.